#1 EXPERTS IN QUEEN'S HEALTH SCIENCES
300+
REVIEWS
Do you want to get into Queen's Health Sciences?
Queen's Health Sciences receives over 4,000 applications each year and has 170 spots available for the entering class. This makes Queen's Health Sciences one of the most competitive programs in Canada.
When you meet the 75% cut-off (we suggest aiming for >90%), your supplementary application is worth a significant part of your application. But far too many students don't know how to properly approach it.
The Queen's Health Sciences acceptance rate is about 4.2%.
Despite the program being very new, Queen's Health Sciences has an acceptance rate of 4.2%.
The strength of your Supplementary Application plays a huge role in your competitiveness. Getting clear, reliable advice from a mentor you can trust may mean the difference between an acceptance and a rejection.
Queen's Health Sciences Resources
Queen's Health Sciences
Youth Coaching
Be unique, be authentic, and
stand out

from the crowd.

With thousands of applicants applying to Queen's Health Sciences every year, it can be difficult to find ways to stand out.

By working 1-on-1 with a knowledgeable Youth Coach™ who is an expert in all things Queen's BHSc, you'll learn how to showcase your skills and experiences and drastically increase your chances of getting in.
Boost

your chances and avoid common pitfalls.

We DON'T write your essays for you. Instead, we coach you to elevate your life experiences and discover insights about yourself; then we teach you how to develop clear and compelling essays that perfectly encapsulate YOUR voice, YOUR unique traits, and YOUR achievements.

In our 10 years of experience, this is the best and only way to naturally stand out to the admissions committee. We've also seen so many Queen's Health Science applications that we know what works and what doesn't—we'll steer you away from unoriginal, cliché, or 'no-no' strategies.
Holistic youth coaching for
holistic Queen's Health Science admissions.
Queen's Health Sciences evaluates the 'whole student', meaning they seek students who are emotionally mature, self-aware, clear about their future, and more.
A Youth Coach™ can help build you into the best possible candidate you can be through our comprehensive coaching methodology.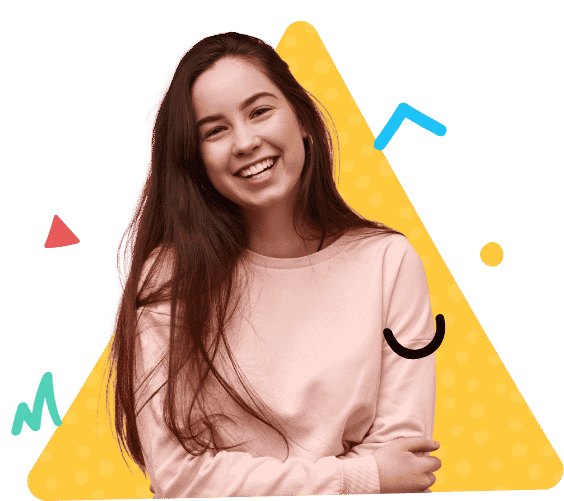 Land jobs & internships

Gain valuable skills

Conquer school & university

Strengthen extracurriculars

Maintain mental health

Win scholarships & awards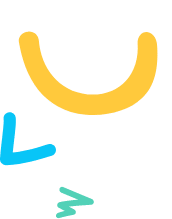 How to Get Started with a Dedicated Youth Coach™
Get matched with a top-notch Youth Coach™ in minutes.
Answer a few questions and get intelligently matched with a coach familiar with Queen's Health Science who will guide you through every step of your journey.
Access on-demand virtual support with flexible monthly plans.
Work with a Queen's Health Science coach via phone, email, and text for as little as one hour a month—and pause/change your plan on demand.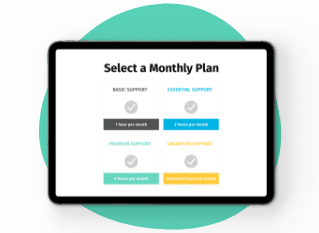 Manage your goals and work on applications, all in one place.
Our platform allows you to book coaching calls, keep track of action items, and collaborate on documents (like your Queen's Health Science application)—and parents get free access.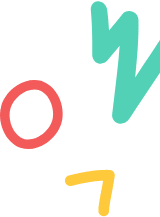 Trusted by Health Science Applicants
"Guided me through the whole process."
"Always available for assistance."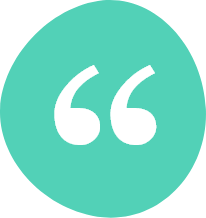 "We made the challenging decision of putting our son through the [Youthfully] program and all we have to say is money well spent! The support was outstanding throughout the essay writing process and we couldn't be happier to the services provided to us."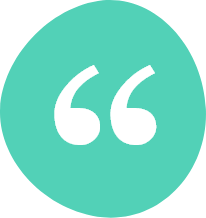 "[Youthfully] has been working with me for the past six months in the process of putting together my Health Science application. He was extremely thorough and knowledgeable throughout the entire process and in answering any questions I had to begin with.
With [my Youth Coach's] help I was able to start up my first entrepreneurial project, something I'm sure I would not have been able to do without his help. Together we were able to put together an application that communicated my ideas and represented who I was as a student. I would highly recommend Joel and his expertise to anyone and I cannot thank him enough for his help."
client Journey
Mara
Mara's coach helped her streamline her extracurriculars, cultivate a clear sense of self, and identify clear goals she later attained, such as self-publishing a children's book that educated young Tanzanians on basic medical health and receiving admission to medical school.
Read Mara's Journey