Life-Changing

Guidance When You Need It Most

A virtual Youth Coach™ helps you become your best self and sets you up to achieve what we all want at our core: a happy and successful life

CONNECT WITH A COACH
One person

to help youth navigate the rocky road to the 'real world'.

A Youth Coach™ combines a variety of roles needed during this pivotal stage — a career counsellor, admissions expert, academic coach, scholarship advisor, and more. They are an objective source whom students can go to for advice, guidance, and support.

This means that not only do Youth Coaches help students navigate the complicated world of university admissions and job applications, but they also initiate personal growth. This consistent relationship with a reliable mentor across a wide-range of pursuits will benefit students for the rest of their lives.
A
trusted advisor

to help you achieve your unique goals.

If you were preparing for the Olympics, you wouldn't train with just any coach. You'd choose the best. We take the same care when selecting our coaches, rigorously vetting them to ensure that you get the support you deserve, and delivering ongoing training so they can continually invest in you.

Our coaches have invaluable exposure to—and success with—the programs or jobs you're applying to. Most importantly: they genuinely care about students and will go above and beyond to unlock your potential, identify areas for improvement, and help you achieve your goals.
We focus on figuring out who you
really

are.

Maturity and self-awareness are key to post-secondary success and application differentiation. But standardized education limits students from forming a unique identity, which results in everyone blending in—even high-achievers.

Through a mix of custom-built assessments, discovery calls, and our Student Identity Blueprint™, we dig deep to uncover answers to essential questions that you haven't thought about much.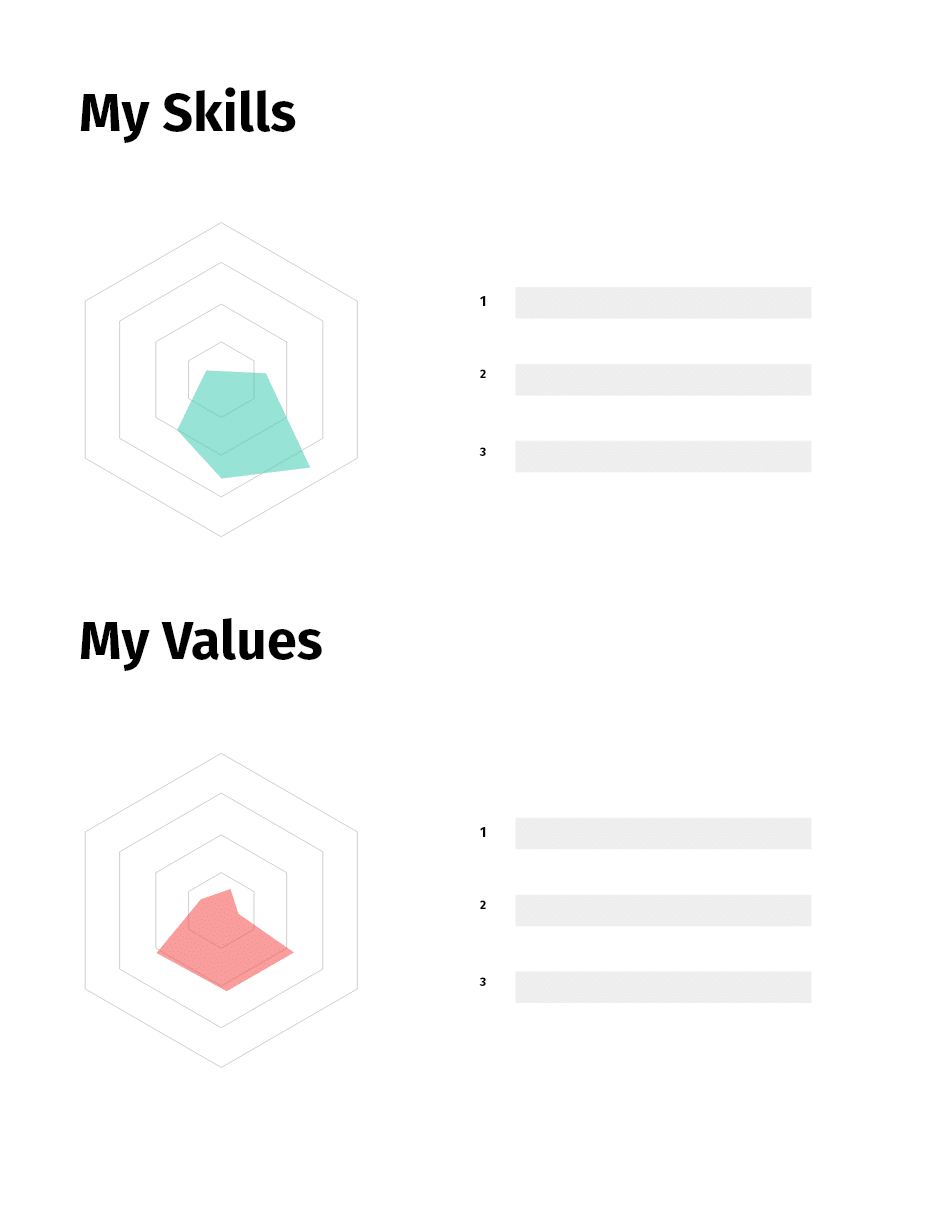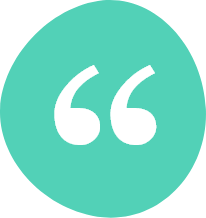 "A life-changing process and approach."
This Week's Actions
Finish first draft of UBC essay

Shortlist three internships from options discussed

Take Youthfully's Storytelling Communication training

Book a call with my coach to discuss my video interview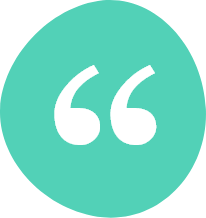 "I now have a platform to accomplish great things."
We help you create a strategy, goals, and a
winning game-plan.
Very few students—even the highly motivated ones—set goals. The few who do either choose the 'wrong' goals, set them too low, or lack a clear plan of action.
Your Youth Coach™ works 1-on-1 with you to brainstorm and identify BIG goals that are the right fit. On our platform, you can manage these goals like projects, breaking them down into smaller, attainable actions with clear deadlines so you can stay on track.
We teach you
practical skills

that help you reach your goals.

The high school curriculum is criticized for not preparing students for real life, including everyday skills like communication, problem-solving, and critical thinking. These are key areas that universities look for, but are noticeably lacking in today's youth.

Your Youth Coach™ will help you hone these skills through recurring live 1-on-1 practice. The result: better grades, exceptional essays, and accelerated progress towards goals for university and beyond.
Organization & Learning
Communication
Discipline & Focus
Creativity & Adaptability
Problem Solving
Awareness & Confidence
Goal-setting & Strategy
Interviewing & Influencing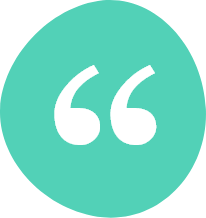 "Developing my skills got me into McMaster Health Sciences."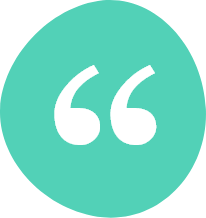 You helped me carefully and confidently tell my story.
We help you stay focused, productive, and
on track.
With a Youth Coach™, you'll have someone to help you think through problems when you're stuck and identify out-of-the-box solutions—including tackling difficult essay questions, preparing for job interviews, or navigating extracurricular roadblocks.
Our Youth Coaches don't 'do the work' for you. Instead, they offer different perspectives, talk through problems, and challenge your writing and thinking. This leads to better learning and more confidence overall.
client Journey
Mara
Mara's coach helped her streamline her extracurriculars, cultivate a clear sense of self, and identify clear goals she later attained, such as self-publishing a children's book that educated young Tanzanians on basic medical health and receiving admission to medical school.
Read Mara's Journey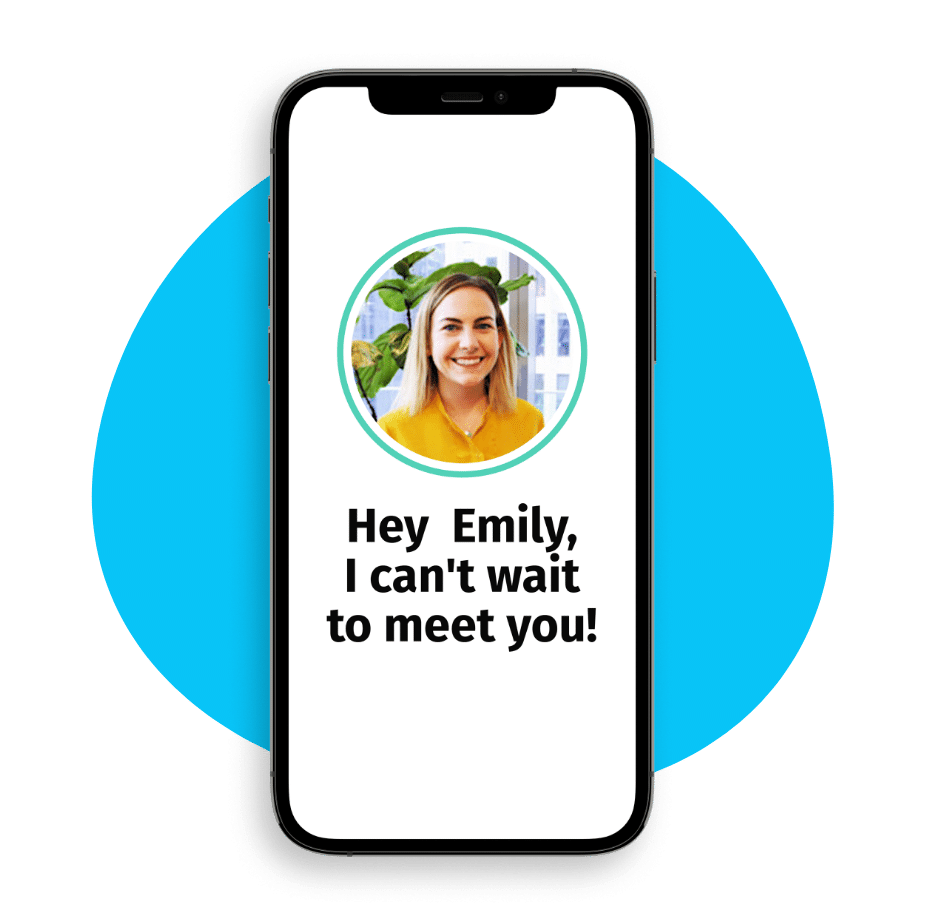 Get matched with a top-notch Youth Coach in minutes.
Answer a few questions and get intelligently matched with a coach who will guide you through every step of your journey.
Access on-demand virtual support with flexible monthly plans.
Work with a coach via phone, email, and text for as little as one hour a month—and pause/change your plan on demand.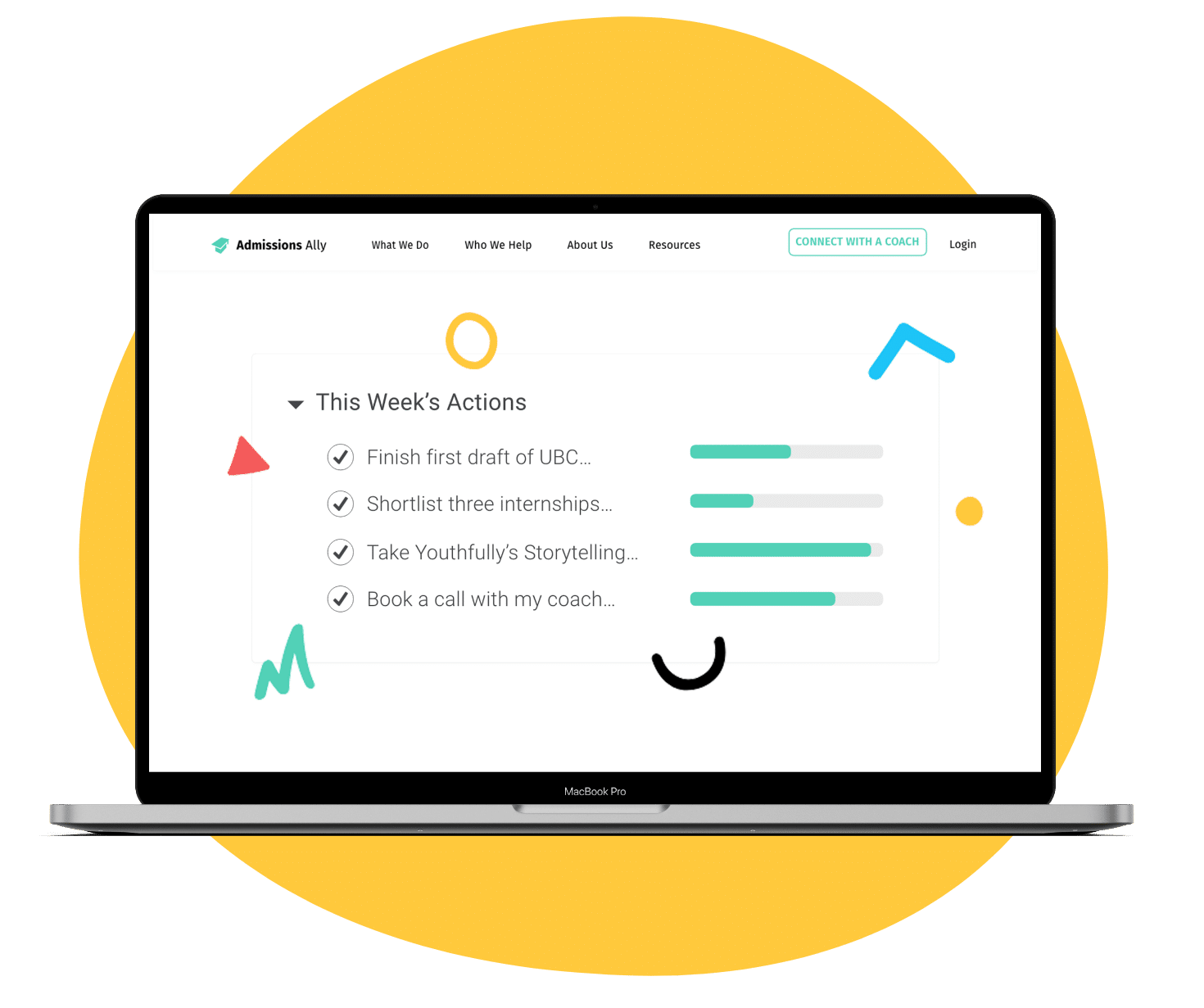 Manage your goals and work on applications, all in one place.
Our platform allows you to book coaching calls, keep track of action items, and collaborate on documents—and parents get free access.
Birthday Wishlist:
Unlimited Data and a Youth Coach™.
1-on-1 Youth Coaching for Students
Get Started