Help Change Lives as a Youth Coach
Are you ready to apply your passion for mentorship and inspire the next generation? Join our team today!
Apply Now
The Role of a Youth Coach
We work virtually 1-on-1 with students to set them up for post-secondary success. Our approach is divided into four main phases: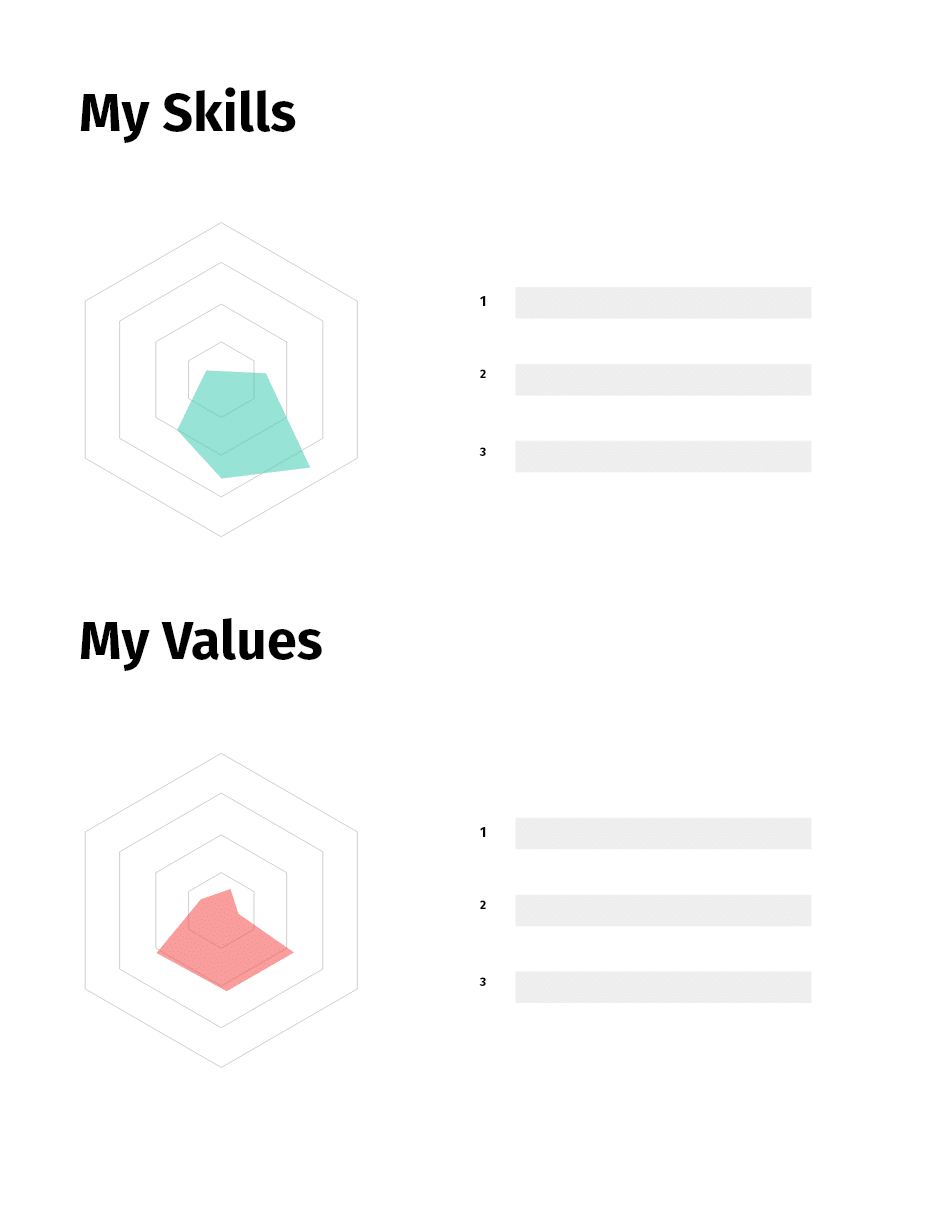 Discover
Young people lack the self-awareness and emotional maturity needed to make authentic decisions for their future, as well as uniquely stand out on applications. As a Youth Coach, you'll help them get there through Discover.
Design
Impart youth with the confidence and guidance needed to make good decisions for their future and realize their potential. As a Youth Coach, you'll help clients Design a set of BIG goals and detailed action plans to achieve them.
Win a Reputable Science Competition/ Contest
Improve My Mental Health & Overall Happiness
Get an Internship at an Awesome Company
Win the TD Community Leadership Scholarship ($70k)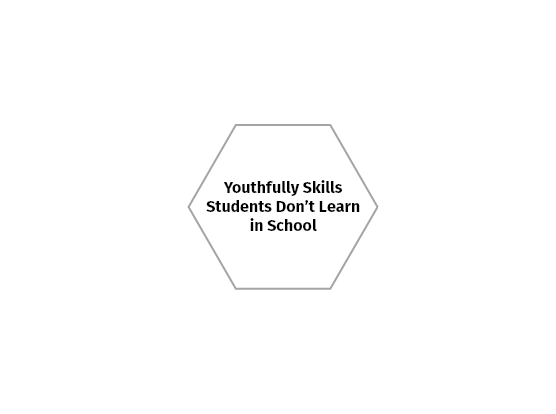 Organization & Learning
Communication
Discipline & Focus
Creativity & Adaptability
Problem Solving
Awareness & Confidence
Goal-Setting & Strategy
Interviewing & Influencing
Build
A standardized, theoretical curriculum is still the primary focus of high schools today. Our Youth Coaches help students Build essential skills like communication, problem solving, and critical thinking that they can use while pursuing their goals, at university, and beyond.
Deliver
Students will inevitably face dilemmas and setbacks they don't know how to navigate. As a Youth Coach, you will provide helpful guidance so they can Deliver on their goals, including coaching on university essays, extracurricular initiatives, or academic assignments.
Do you have a year of post-university life experience? 💼
Are you passionate about education and youth development? 🏫
Were you a mentor, teaching assistant, or tutor in the past? 👩🏽‍🏫
Did you gain admission to any university programs that require supplementary applications (e.g. essays, video interviews, etc.)? 📝
Did you win any popular scholarships or accomplish unique extracurricular outcomes? 🏆
Do you have any coaching experience? 🏀
Did you answer 'yes' to at least two of these? If you didn't, but you really feel you have a unique set of interests and experiences that could be valuable for youth—please apply anyway!
Don't have formal coaching training? No problem! We offer comprehensive training so you can learn the fundamentals and constantly improve your coaching skills.